Hot crepe cakes, egg pancakes, fat rolls … are all new things that you should try when go to Ham Long Street – Ha Noi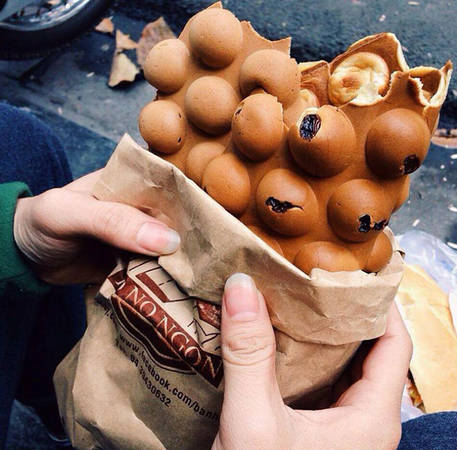 Althougt new, Egg pancakes are a very popular. Ham Long is one of the few streets to sell this cake. The fancy cake shaped like eggs are neatly folded in the blister, yellow. One cake costs between 20,000 and 25,000 VND (1 USD).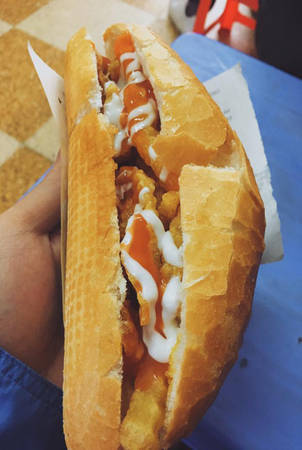 Vietnam bread, with hot toast, add two nem noodles and hot potato chips, it also mayonnaise, sweet chili paste, a few slices of cucumber. The bread is crispy, soft, fatty. This dish costs about 20,000 VND (1 USD ).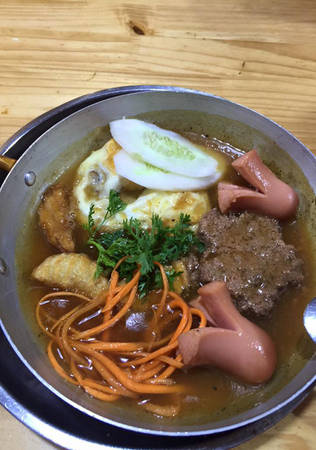 Bread rolls in Ham Long Street are full, we have sandwiches, sausage, fries, pate, a few cucumber slices, carrots, coriander. sour sauce makes the flavor of the pan cake on Ham Long Street is so delicious. One pound of buns costs 30,000 VND (1,2 USD),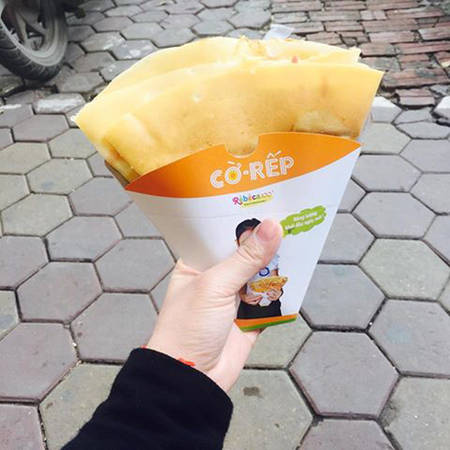 Crepe cake here is delicious, crispy, fragrant, with many flavors for you to choose such as ham cheese, smoked chicken, cheese sausage … A crepe cake cost 35,000. Guests come here not only by the quality of the cake but also the enthusiastic, friendly staff. Photo by Le Quynh.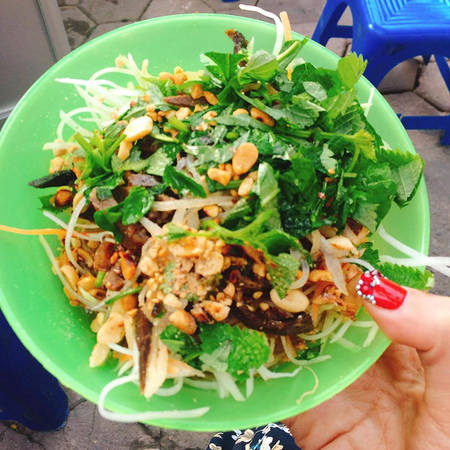 Dry cow dumplings are popular here. Native beef Hue, with full sliced ​​dried beef, green papaya, roasted peanuts, herbs, sauce, chili paste … The water bar, not too sweet and not too sour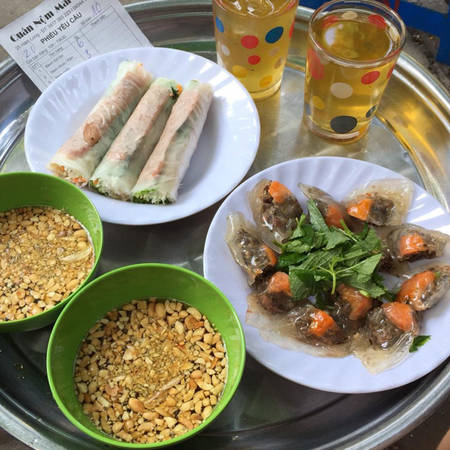 Ham Long filter cake is famous in Hanoi. The casing is not in but retains its plasticity and aroma; Cake round shrimp shrimp, meat, ear cups with sour sauce, sweet, spicy. A plate of filter cake is 35,000 VND